Animation has been around since the 1800s and has evolved from simple pictures on paper for fun into the phenomena that it is today. Animation comes in many forms, from hand drawn on thousands of pieces of paper to today's movies filled with incredibly complex 3D computer generated images. Recently, however, with many "live-action" remakes, animation has been more of a tool for big companies to make more money, rather than focusing on telling a new story that cannot be told with any other medium.
The early animated shorts such as Looney Tunes and Silly Symphony were a fun escape into another world where anything was possible and the laws of physics had no meaning. These worlds had their own "cartoon physics." They could get away with practically anything, as long as it was funny. Gravity doesn't work until you look down, you can peel off a hole from the ground, everything falls faster than an anvil, etc. (For a full list, see http://www.dgp.toronto.edu/~karan/courses/csc2529/cartoonlaw.htm) Part of the reason that everyone loves these shorts is because they aren't grounded in reality. They live in their own world.
Recently, there has been a fall of 2D animation and a rise in CGI, which in several cases has lead to an increase of realism in the films. However, it comes to the point where the visuals look so realistic, that viewers can't tell where reality stops. Even the backgrounds of animated movies have begun to look photorealistic. For example, when the first Frozen 2 trailer came out, the ocean waves crashing down looked like it was shot in person. Rather than creating new stories, the last five years have been filled with similar live action remakes that have blended reality and animation with varying degrees of success, such as The Jungle Book, Cinderella, and Aladdin. Taking it a step further, every single shot of the new Lion King remake is 100% animated, yet it is generally referred to as the "live action" Lion King. The Lion King focused so hard on making the animals realistic that the animals ended up practically expressionless, sacrificing style and personality of beloved characters. Some of the animators that worked on the original movie refused to even see the remake. Movies like these appear to have shifted the focus away from the art of storytelling and entertainment towards showing off the latest technological advances.
This push for more realism lead to a recent filmmaking disaster. Sonic the Hedgehog is a video game character. The initial trailers for the Sonic the Hedgehog movie featured a more human-proportioned, "realistic" version of Sonic. But let's be honest, it is not nice to look at. It's almost as bad as Cats.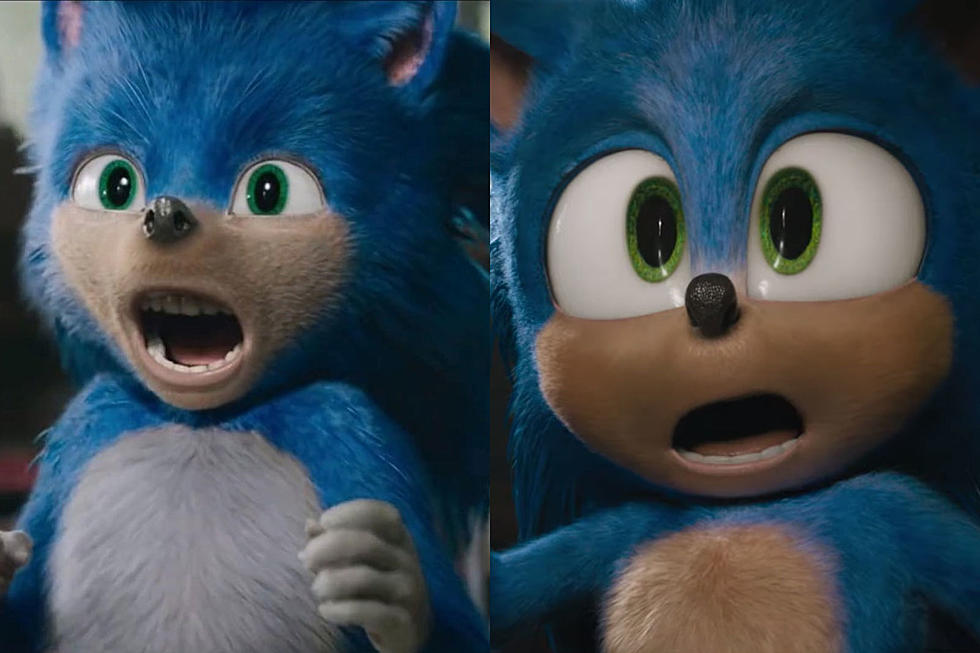 Luckily, there was such an uprising about this design that the studio went back and completely redesigned Sonic, restoring his animated features. His eyes are twenty times bigger, his nose is more stylized, his gloves returned, his body is smaller with longer and skinnier legs. In short, his appearance is much more accurate to the very cartoony video game. This stylization made Sonic much better, enhancing the plot by emphasizing that this character isn't from our world, even if he is in it at the moment.
New technology is opening doors to endless possibilities within the world of animation. Animation has made it possible to see things like a tree named Groot talk with a racoon in space. Animation can be utilized to dramatically enhance our world and the characters within it, supersizing our movies and plots. But animation started as visual entertainment and an escape from reality. This current push for realism throws the founding principles of animation out the window, especially exaggeration and "squash and stretch". Animated movies need to get back to their core, stop retelling the same old stories, and literally get back to the drawing board, crafting new adventures that can only be expressed through this unique medium.