By Amshu Medapa
"Within a couple of minutes, I was completely claustrophobic," said Cathy Hackl, in response to a VR experience called 6×9 developed by The Guardian. The 6×9 VR simulation immerses the viewer in a prison, giving them a first-hand understanding of what it feels like to be in solitary confinement within a prison. They are transported to a tiny cell block and are completely immersed, for a time, in a lonely and frightening atmosphere. Hackl describes the experience as a first-hand experience of trauma that you can switch on or off because of VR technology.

There has been discussion and debate about the impact VR simulations can have on bringing about awareness on social justice issues and how VR can be used as a tool to increase understanding and empathy in viewers.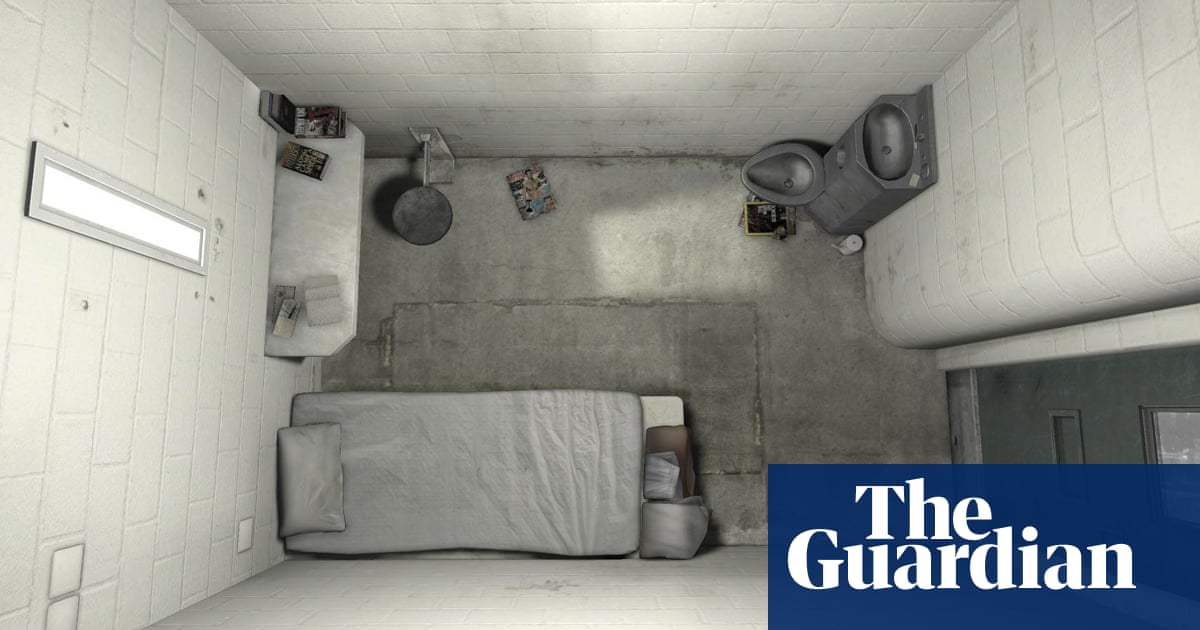 Being immersed in a VR experience that gives the viewer a taste of the environment an inmate may be confined to caused Hackl to bring about change and help prison inmates by improving basic living conditions. After she took the headset off, she decided she needed to join the VR movement and is now a consultant at top virtual reality and augmented reality studios that make experiences for viewers with a social impact focus. She is on the board of ' Virtual Relief', a nonprofit organization that uses VR technology to help treat and rehabilitate seniors and hospital patients by immersing them in environments that entertain and alleviate stress and pain.
Cathy Hackl's experience tapped into her innate human tendency to feel empathy for others. Social workers and activists have teamed up with tech professionals to help bring about awareness and change in society by sensitizing people to world issues.
Researchers have continually been concerned with the negative effects technology and media have on humanity's ability to connect however the positives have rarely been assessed. With VR putting the viewer in someone's shoes, there is potential to make people feel for others greater than ever before. In 2015, tech entrepreneur and artist Chris Milk gave a TED Talk in which he called virtual reality "the empathy machine" for its capacity to put people directly in others' allowing them to feel empathy in its fullest form.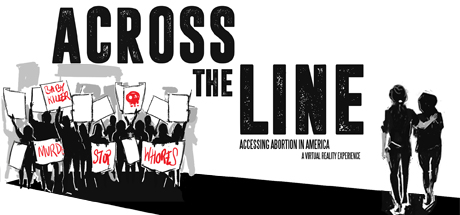 Another example of using VR to change people's behavior while educating them about social justice issues is 'Across the Line' a film made by planned parenthood. The VR simulation places the viewer in front of an abortion clinic with pro-life protesters and activists screaming and hurling insults at them because of their choice to get an abortion. Planned Parenthood's executive vice president and chief brand and experience officer, Dawn Laguens, shared the story of a conservative, anti-choice lawmaker whose worldview was altered after he experienced "Across the Line,' and was visibly shaken by the behavior of protestors outside the clinic.
The United Nations has also recognized the impact VR can have on viewers and has developed different simulations such as one that immerses people in war-torn Syria, allowing them to experience a few seconds in a war zone. There are multiple VR experiences that give viewers the feeling of speaking directly to a sexual assault or Holocaust survivor and nonprofit organizations are using an Android app called 'Within' to tell VR stories that raise awareness about these issues.
As technology continues to develop and change the way we live our lives, it is apparent that technology has immense ability to bring people closer to one another, with VR enabling us to understand what it means to live another person's life, even if it is for a few minutes.