I, like many other people, grew up watching cartoons. From Blues Clues to Phineas and Ferb, cartoons were there for me no matter how old I was. Cartoons taught me my ABCs and gave me childhood adventures from the comfort of my living room.
However, once high school hit, I could not help but notice the large gap between what is considered a "children's cartoon" and an "adult cartoon" and the night and day difference of maturity and storytelling between the two here in the West.

It seemed like the older I got, the less variety there was with the kinds of stories being told. Most adult animation was either a sitcom with dark humor and profane language or an action show with graphic violence and sexual content. Content that would overall be highly inappropriate with children.
Despite being a current 21-year-old college student, I can't help but prefer children's animation to those produced for adults. Even though I have long grown out of its targeted age demographic, I can't help but connect with the stories and characters of children's programming more, as often times I feel like adult animation lacks (ironically) maturity with their storytelling and craft.
However, when you look at animation from other parts of the world, this large divide between children and adult programming is not as prominent. In Japanese anime, programming isn't split between just children and adults. Anime is seen as something that everyone, regardless of their age, can enjoy. That is why in recent years, anime has quickly grown in popularity here in the West, especially with young adults.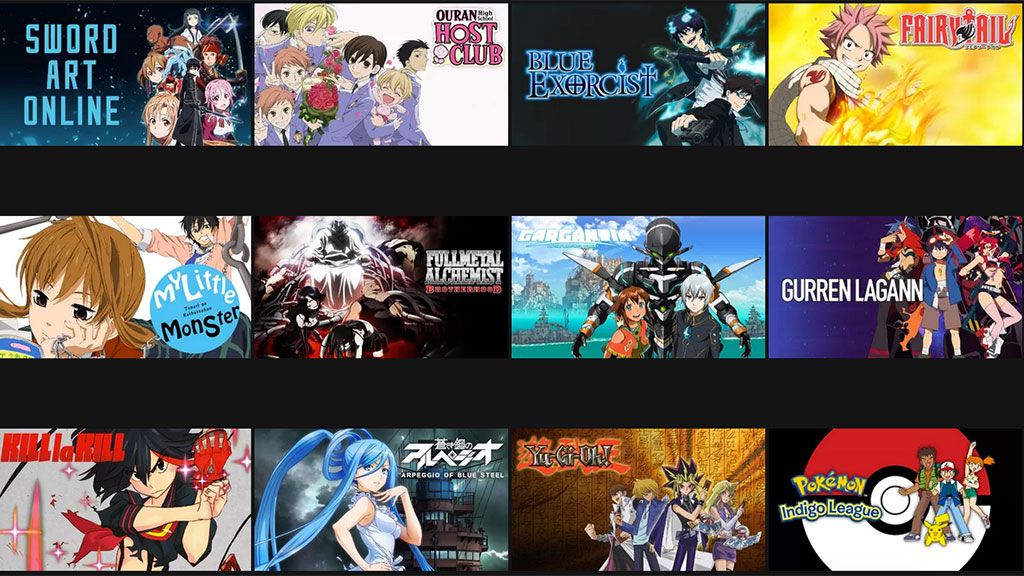 My first exposure to mature storytelling within western animation was with the 2005 Nickelodeon series Avatar the Last Airbender. Inspired by Japanese anime, the show, despite being targeted towards children, tackled a lot of mature themes such as female empowerment, genocide, imperialism, and philosophical questions regarding destiny and free will. The show was ambitious, even by today's standards. But despite having come out over 15 years ago, Avatar paved the way for more diverse and mature stories to be told in children's animation.
Within the past decade, we have seen more ambitious forms of storytelling within animated programming. From Adventure Time exploring themes of existentialism to Steven Universe prominently featuring same-sex relationships alongside themes of love, it seems that animated programming has started to grow up alongside its audiences.
After experiencing all of these wonderful experiences of storytelling within animation, you can only imagine the disappointment I felt when I realized that there was hardly any animated programming like this for adults here in the West.
I'm not saying that all adult animation is immature and oriented around sex, drugs, and violence. In recent years, there has been an effort by the industry to create more adult animation with sophisticated themes incorporated within them.
The series Love Death and Robots, despite being an anthology series, gives its audiences a sampling of the capabilities of the animation medium when not constrained to its usual family-friendly fare. Each short is free to explore any theme or genre, providing a Twilight Zone of animated shorts.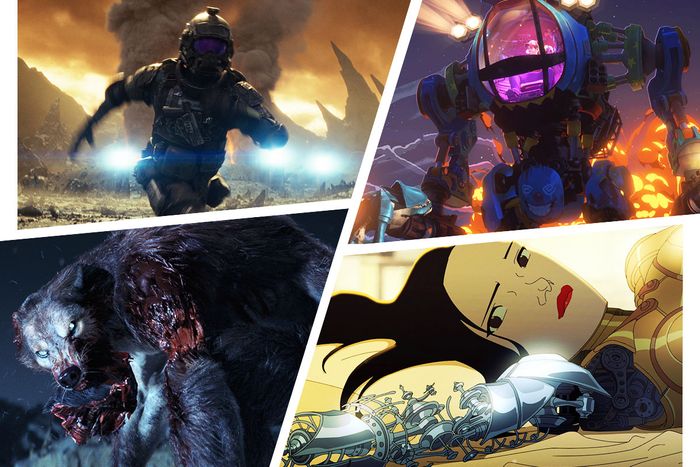 Other shows like Genndy Tarakovsky's Samurai Jack and Primal show that not all adult programming has to be full of crude humor, and can actually be forms of art (with its fair share of bloody violence and action). Adult animation can even be experimental as seen with Pendelton Ward's The Midnight Gospel, a crazy visual podcast come to life.
Even adult animated sitcoms like Bojack Horseman and Tuca and Bertie show that you can have an animated comedy that is more than toilet humor and can handle pressing topics such as substance abuse and depression.
In recent years, there has been a growing interest to create more "Young-Adult" oriented programming in order to bridge this gap. Streaming services like Netflix has already made efforts by producing series such as Voltron: Legendary Defender and Kipo: the Age of the Wonderbeast. Even newer streaming services like HBO Max have released shows like Infinity Train and Close Enough.
It seems to me animation in the west is finally able to grow up with its audiences and I am excited to see what the future will bring.